TIMBER PRODUCTS Training Services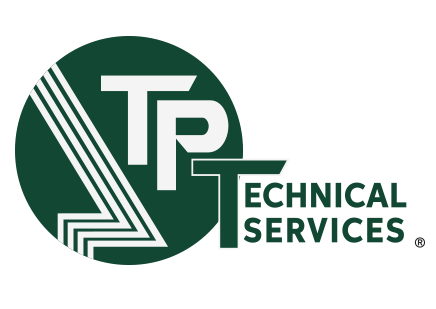 Timber Products Technical Services (TPTS) was formed in 2017 with the sole purpose of offering greater value-added services and systems for TP clientele. While TP is committed to providing quality inspection services that deliver confidence in the products produced by our clients, TPTS compliments that commitment by utilizing our industry and manufacturing expertise to provide greater value and insight throughout the entire manufacturing process.
TPTS offers the following services:
Quality Live
TPTS has developed a custom open sourced application that allows for real time quality base analytics. This unique program puts a quality assurance program at your fingertips. It includes custom built quality dashboards that can be tiered for every level of your organization.
Training Services
With constant changes in the Forest Products Industry, it's important to stay up to date with current information and technology to ensure your business runs smoothly. TPTS offers several training classes that will bring you face to face with industry experts for both classroom and hands on training. Class sizes are limited, so make sure you register early!
---
---
Planer Setup & Troubleshooting

Focusing on proper setup techniques and preventative maintenance, this class is a valuable tool for your personnel.

Quality Management Course

Quality drives success. Let TP provide you with an in-depth understanding of current and new technologies.

Dry Kiln Operations Course

Everything you need to know to stay in control of the drying process.

Grading Courses

Whether you need the basics of lumber grading or more in-depth training, TPTS offers the resources to make you successful.