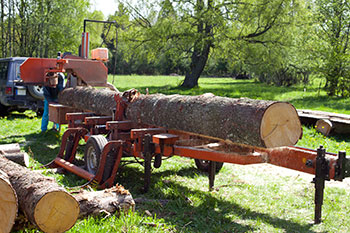 Are you an independent landowner? Or own a small lumber mill?
If so, you probably don't employ lumber graders, architects or commercial home builders, but you still require lumber grading services to comply with local or state building codes.
Common questions we receive are:
How do I get my lumber graded?
Where can I find a certified lumber grader?
How can I make my lumber building code compliant?
Do I need to have my timbers graded?
Can I grade this species of wood?
What grade will my material meet?
How do you perform lumber grade inspection?
How will you mark the lumber to indicate grade?
What lumber grades are available?
Can you identify the species of wood samples?
Timber Products Inspection is your solution!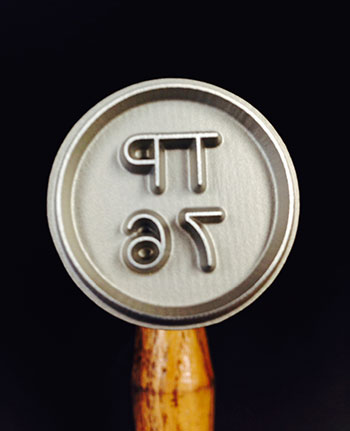 As leaders in lumber inspection, TP offers the following services specifically geared to meet your needs:
Certification of Inspection
Onsite at your location, our inspector will certify your lumber to the grade specified. If the lumber is identified as a conforming grade, our inspector will then mark each accepted piece with a hammerbrand, crayon, or grade stamp. A certificate is then issued certifying the grade and tally.
Material-In-Structure Inspection
Our nationally-recognized approvals will not allow us to certify material in structure since not all ends/faces of the lumber are visible. Instead, the material will be inspected and compared to a grade. Those pieces identified as not in conformance to the grades specified will be identified. A report will be issued listing the pieces that visually conform to the grade specified. This type of inspection assists architects and engineers when no other grade information can be determined. Please note that you will need to know what the species of the wood is first (see our information below regarding wood species identification).
Wood Species Identification
TP can issue a species identification report on samples you have taken from a structure. We generally need a sample about the size of a golf ball in order to properly perform a wood species identification.
Service Requests
TP also provides Grader Training, Moisture Content Inspection, and other non-routine service requests involving the evaluation of lumber.
Transient lumber inspection services involve an hourly rate, plus expenses.
Give us a call today to discuss our services, and schedule an inspection!